Bespoke adult websites designed to be tasteful and discrete, we can help you succeed online, while having a great website to help you sell your adult content.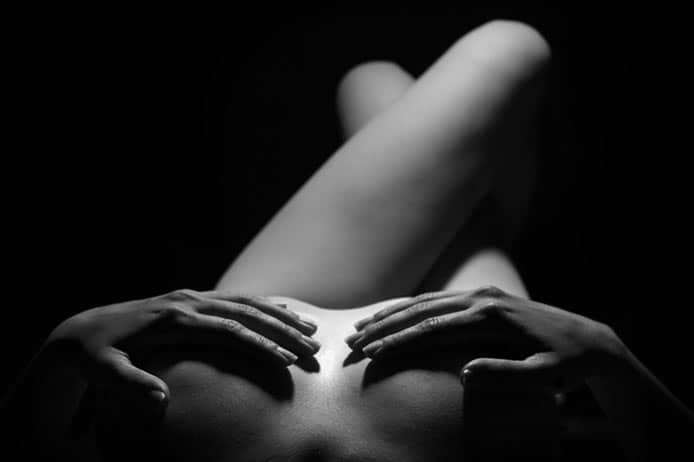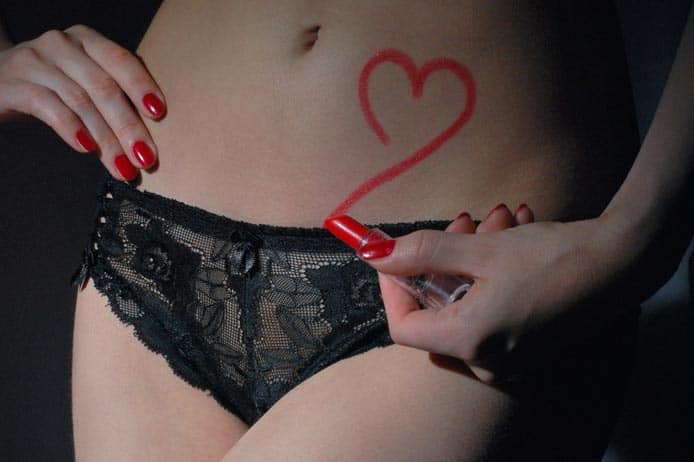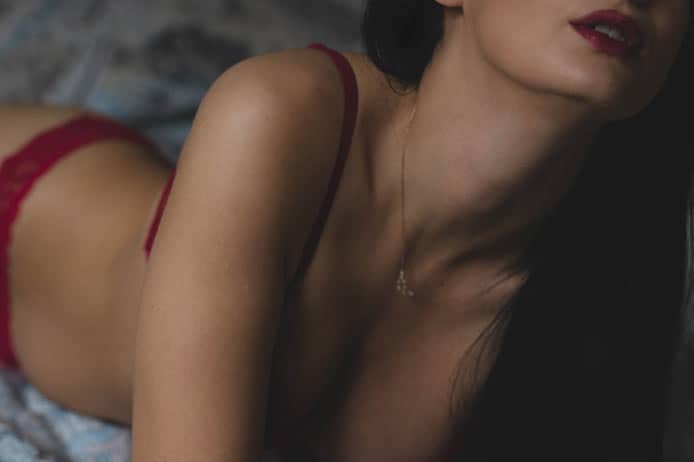 We Create All Kinds Of Adult Websites At JPS Media
The popularity of the adult industry on the Internet is becoming increasingly more popular. Therefore, there has never been a better time to build your own adult website! JPS Media have created numerous adult websites over the years and we can pass on that knowledge and experience to every client. JPS Media offers adult website design to a wide range of clients around the world, with a fully confidential service.
Providing Websites For The Adult Industry
JPS Media are all open-minded and experienced in designing and building adult websites. So if you want a website built that has a sexual and erotic nature, an escort website, a sex toy site, an adult dating site or even a swingers site, then please contact us with any ideas and requirements that you may have. We will work closely with you during the whole process to ensure that all your needs are met and that we build you a website that you can be proud of.
We have a very competitive pricing structure, which allows us to tailor the quote to your needs and requirements. Whether you want to stick to a tight budget, or if you want something with all the bells and whistles JPS Media are here to help you. All we ask is a 50% deposit when you decide to work with us with remaining balances to be paid upon completion. We have been designing and building websites for many many years now so you can sit and relax and trust you are in the right hands. 
JPS Media also understand the importance of confidentiality and can give you the guarantee that we will keep all of your details private and confidential. Once we have built your adult website, we strongly recommend that you do lots of search engine optimisation, (SEO), and we can discuss this with you after your website goes live. SEO will be needed due to the competitiveness of the online market you are about to enter. It will help increase the chances of your website appearing high on search engine sites, and will, therefore, increase the amount of attention your business will attract. We can either do this for you, or we can also train you how to do this yourself or in house. We have a wide range of SEO Training services available if you require. You can speak to us about this when starting the process.
If you have any questions, please take a look at our FAQ section below. If you have any questions that are not answered, please don't hesitate to contact us.
We are a web development company based in North Yorkshire who builds bespoke, beautifully designed adult websites for our clients. We offer a Search Engine Optimisation service to help your website rank highly in search engines. We have in-house content writers to help you with the content on your website, as of course the website copy is just as important as the overall design of a website. If your text isn't well worded and relevant to your company your clients will not stay on your website, and more importantly your website will not appear relevant for your key terms.
Even though we are based in North Yorkshire, we have clients based all over the country, so don't worry if your business is not in North Yorkshire. We welcome any client from all over the world. JPS Media have been building websites for well over a decade now and we pass that experience and vast online knowledge onto each client. Building your dream adult website, we will ensure professionalism and anonymity. We understand that sometimes running an adult business can be personal and sometimes you don't want it linking directly with your real information for both a personal and a security and safety point of view. Where possible we help ensure this with you. So whether you need an adult escort or web cam promotional website, or a bespoke adult web application JPS Media are here to help. Contact us today for a free quote without obligation!
So You Are Looking For An Adult Website Designer?
When you are looking for a website designer, developer and online marketer for your adult web based project, you can relax to trust you are in the right hands with JPS Media. We have been building websites and marketing them for many years with much experience of that building adult websites or websites tailored for adult content. We up hold your anonymity, guide you through the process and can support and help you getting your online presence up and running. Including, but not exclusive to social media management and content creation and SEO. 
People can access your website on a variety of devices, therefore, your website needs to be mobile responsive to ensure that it works correctly on all devices. JPS Media will design and build you a website that looks beautiful on all devices. We want your clients to get the most out of your website, whether they are at home on their laptop or out and about using their mobile phone.
Content Management System, (CMS):
CMS allows our clients to be able to manage the content on their websites. Managing content refers to the creation of the content, editing it, publishing it, and distributing it. Don't worry if you have never used CMS, JPS Media will offer guidance and support to you, to ensure you know how to manage the system.
JPS Media has extensive experience in building E-Commerce sites for our clients that are safe and secure so you can be relaxed in the knowledge that your business is in good hands. E-Commerce involves the buying and selling of services or goods over the Internet. It includes the transmitting of funds from consumers to businesses.
To be able to get your website live and active on the Internet, you need hosting. JPS Media can offer you a hosting package when we discuss what you need from us. We have a number of different hosting packages and it will depend on the size of your website as to which package you will need. We will be able to offer guidance on hosting to ensure you get the best out of your hosting package.
JPS Media can work with you to find the perfect adult payment gateway provider. Where necessary we can build you a bespoke payment gateway into your website. Adult payment gateways allow you to accept payments so you don't have to worry about missing out on online transactions. Payment Gateways allow you to accept credit cards and electronic payments fast and securely on your websites. They allow you to avoid fraud, manage all of your transactions and grow your business. JPS Media can also help with the process and setup of your payment processor accounts, as we understand for an adult business this can be quite the struggle. 
When you decide that you want a website, you don't want it to look exactly the same as everyone else's. That is why JPS Media only build bespoke websites for our clients. Our websites are unique and are highly functional for our client's businesses. We always put our clients at the heart of everything we do to ensure that they are built a website to be proud of.


So What Is Adult Content?
Adult website content can be explained as having images, text, and content that should be viewed by people who are aged 18 or over. Examples of adult material would be gambling sites; content that could potentially cause offence to some people and content involving explicit sexual content and nudity.
We have over 15 years experience in designing and building beautiful bespoke websites. We pride ourselves on the ability to always put our clients first, and also how we can provide our clients with a complete service. Some of the services we offer are listed below:
Frequently Asked Questions
Call us today on: 03333 444 923