Learn how to manage your own website's SEO. Learn the strategies we use, discover how we rank for any keyword and how to implement a successful SEO campaign. 
Popular SEO Topics Covered
Learn Online - Take One Of Our Online Classes
SEO Training Broken Down Into Easily Manageable Chunks
James Sweete has been offering training for companies for many years now. Helping businesses manage their own website content marketing and SEO allows you to take our expertise and develop them either yourself or with your own staff within your company. After all who understands your company better than you and your staff? Would you rather someone manage all this for you? Don't worry we can cover that for you also if required.
All training is charged by the hour meaning you can book as much or as little time as you need. All training is done via video call, meaning you can train on your own tools while overseen and advised as to what the best practices are for your specific business need and website's current digital footprint. 
Latest SEO Articles From Our Blog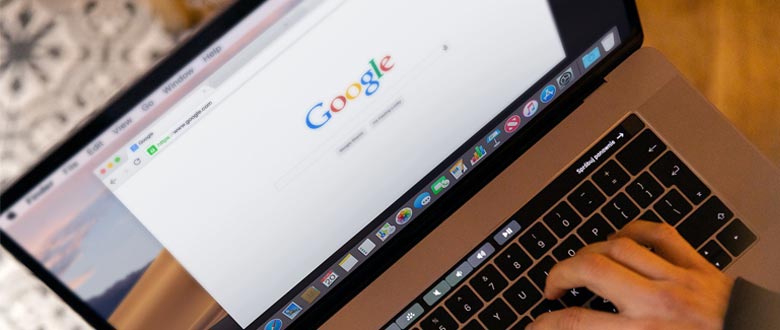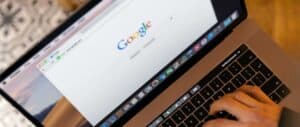 Google core updates can have a massive effect on businesses that rely heavily on organic traffic. I mean, this didn't
Read More »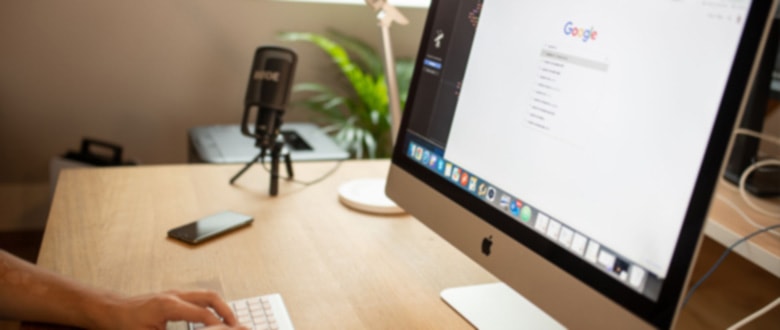 One of the most common issues people come to JPS Media for help with, is an issue with their web
Read More »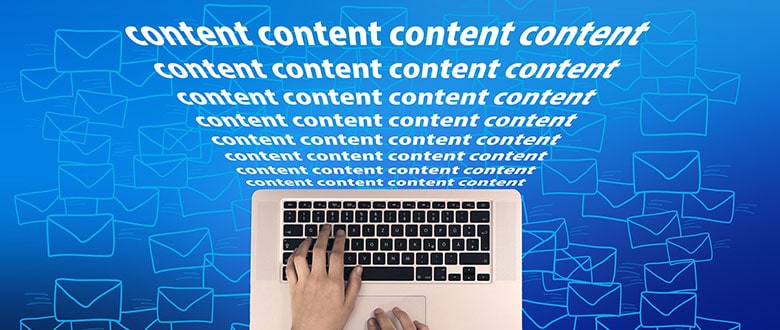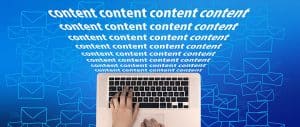 So there is a huge buzz around duplicate content since Google added it to it's core algorithm. However it's not
Read More »
Call us today on: 03333 444 923