Listen to our very own James Sweete in his podcast below.
2. What Is The Best Website Platform Fo...
In this episode I am going to be taking you through how to find the best website platform for your business. We wi
...
00:11:49
December 10, 2022
1. The Basics Of Getting Your Business ...
In this episode I am going to be focusing on the first steps on how to get your business an online presence. This
...
00:09:12
December 02, 2022
Marketing Uncensored - Our audible guide to everything digital marketing. From websites, SEO, content strategy to
...
00:02:07
November 30, 2022
Subscribe For The Marketing Uncensored Newsletter
Join our weekly newsletter to receive Marketing tips and advice completely FREE, direct into your inbox.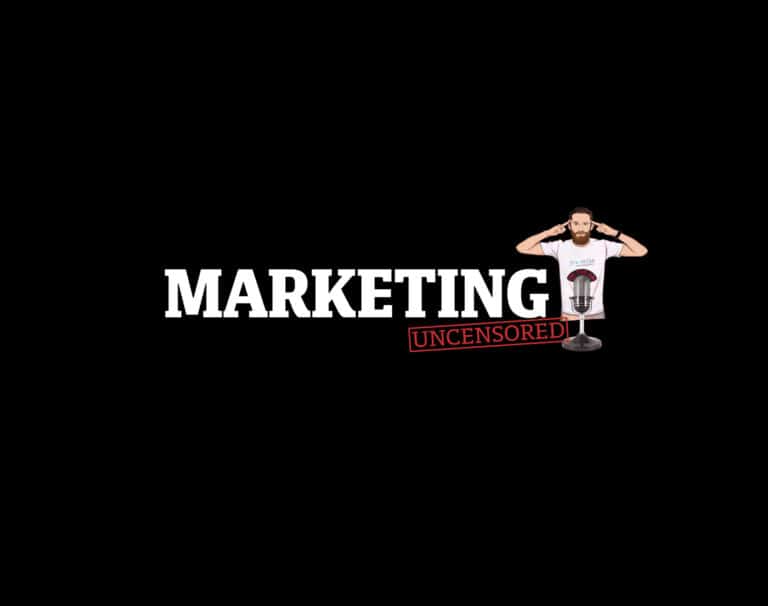 Welcome to the marketing uncensored podcast with me, your host James Sweete. In this episode I am going to be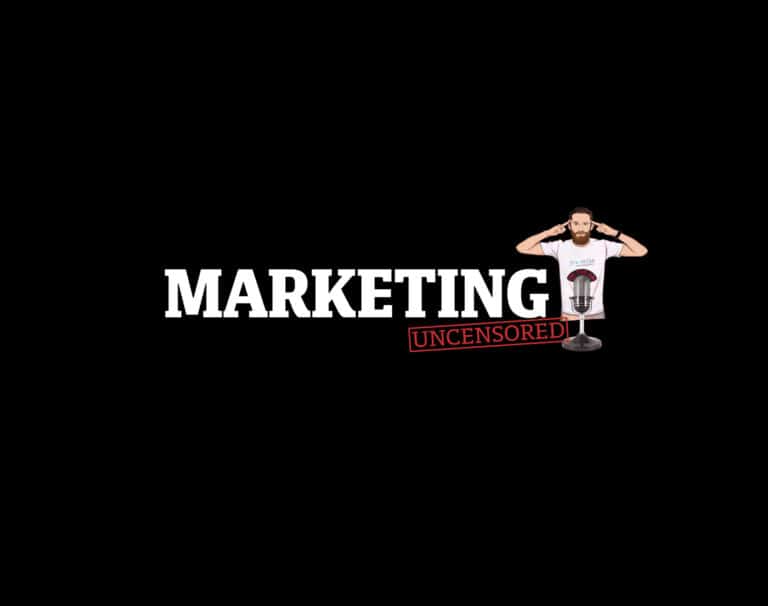 First Steps For Setting up and Naming your Business Online Welcome to the marketing uncensored podcast with me, your host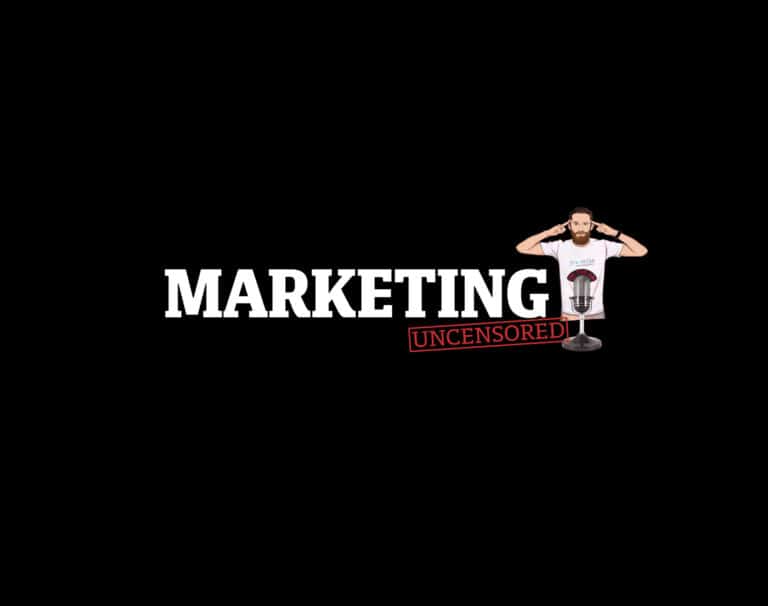 Introduction Welcome to the marketing uncensored podcast, with me, your host James Sweete, I am a website developer and online