Digital Marketing That Works
A Collection

Of

What

We Do
Stop Working For Google
Create Great Content And Google Will Work For You
You need

to

act

now
You need to contact JPS Media today to start your new journey to a successful future.
Become

a

leader
We will work with you and develop strategies to help make you a leader in your field.
Your future

is

social

media
The importance of social media is on the increase. You need to make it work for your business!
Make

effective

strategies
JPS Media will create effective strategies that are bespoke to your business so you succeed online.
Read All About
What

JPS Media

Can

Do

For

You
JPS Media is a website design/development and online marketing service based in York, North Yorkshire. We have been helping businesses succeed for over 15+ years. We put our clients at the heart of everything we do. We work closely with our clients to enable us to understand their unique business challenges and to understand their overall objectives. Although we extend our client base daily, many of our clients we work with today are the same clients we started with in the beginning. We tailor all our marketing campaigns to focus on what matters most to our clients because, here at JPS Media, we understand that a particular marketing strategy may work for one company, but may not work for another. We offer advice on where to advertise their business and also on how to present a positive picture of themselves to the public on social media.
So Why Does Your Business Need A Good Social Media Presence?
Almost everyone engages with social media at least once every day. This makes social media the golden opportunity to engage with your existing customers and to advertise your business to prospective customers. It allows you to talk to those who will share news, and information to others about your business. Social media is also becoming an important factor in the ranking of your business on search engines.
When people hear the term social media, they automatically think of Facebook, Twitter and Instagram, however, there are many more social media platforms out there that, when used correctly, can attract your customers to your business. JPS Media know how to make these social media platforms work for you. We know how to use them to connect your business to your customers.
Social media is growing and is one of the most rapidly changing marketing channels available. Platforms such as Facebook, Twitter and Instagram are constantly releasing updates. Therefore, it can be hard to keep up or know where to stand when considering your social media presence. That is where JPS Media can help.
This paired with an ongoing SEO content strategy can help drive your website to the top of search engine rankings. Securing that number one spot is the key point. Furthermore, we also address any sales strategies within your website and content. There are a lot of websites that are top of Google which provide little to no relevance to the customer and this simply leads the customer onto the next listing on the search page.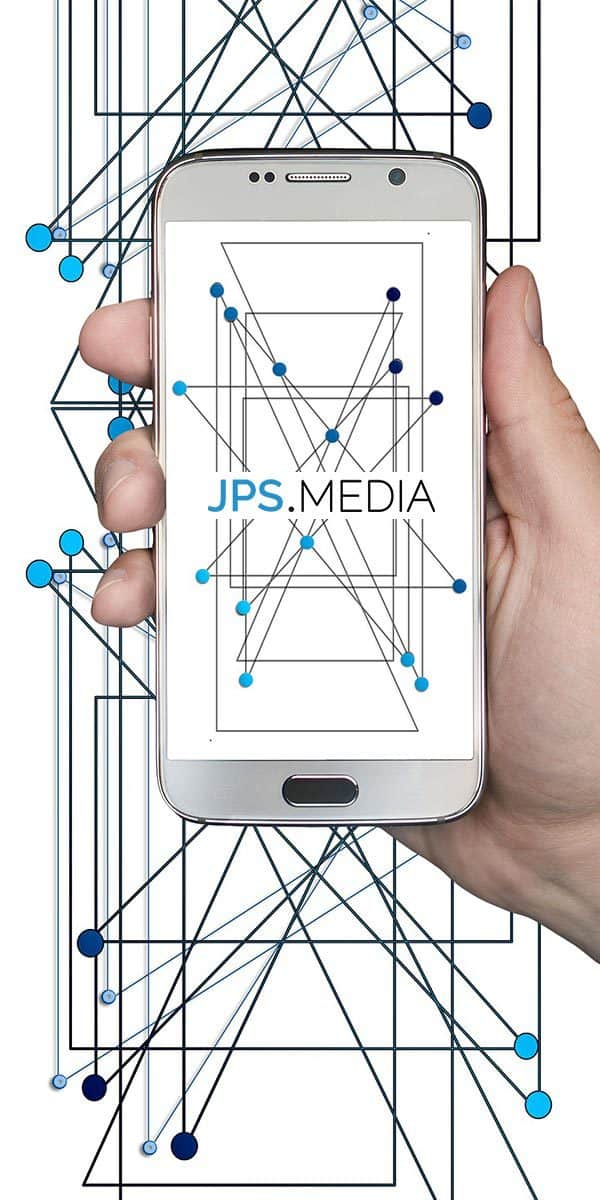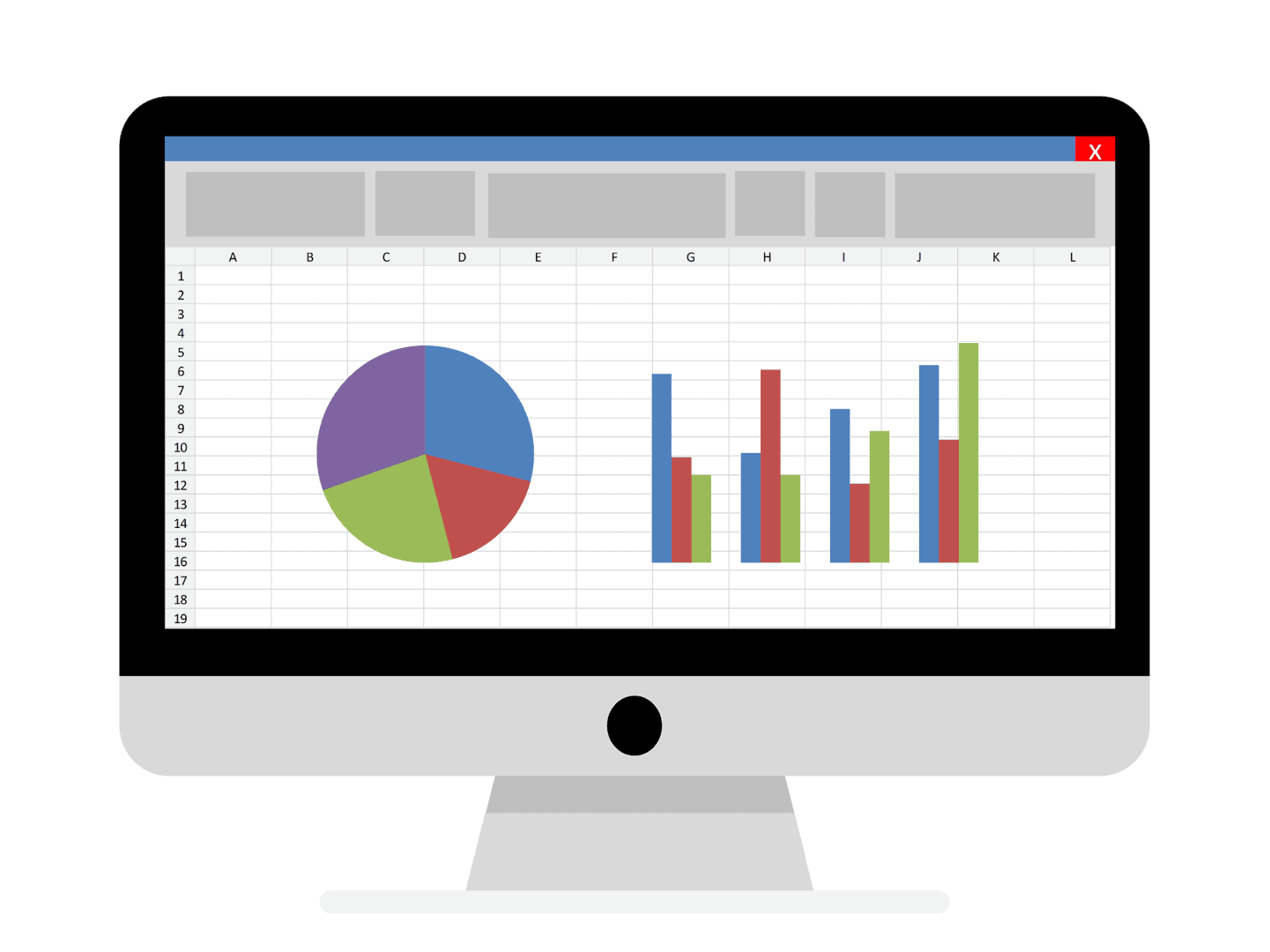 So How Do We Do It?
We Get To Know You and Your business
Understanding your business allows us to use all our expertise to ensure you are getting the best return on investment from your online marketing.
Increase Website Relevancy
The days of building a website and getting a good position on Google from the offset has sadly gone. To enable your website to succeed online, you need to consider the relevance of its content. You can no longer assume that your few page website will be enough to secure you any high ranking positions. Therefore, by increasing the relevance of your primary keywords can have a dramatic effect on your search position.
Audit Your Current Website and Social Media
To begin your journey with JPS Media, we will assess your marketing campaign by firstly performing an audit on your current website, social media and general online presence. We will talk about your target audience and analyse whether you are using the correct channels in order to attract your intended customer group.
Reviewing what's working, what's not working well and what we can do will improve your presence across all online media channels. By auditing and evaluating your current campaign, we will be able to provide you with multiple options for developing your websites online presence. JPS Media will always make sure you and your business are at the heart of the campaign we design for you.
Expand Your Current Audience
We will strategically target users and potential customers in your industry to follow to ensure that your name and business are put in front of those that will make a positive difference. By doing this, we will get your name known to those who are more likely to share your details to others in the same business area. Thus, expanding your online presence.
Engage With Your Target Audience
Not only is it important to follow those who will influence your online social media presence, but it is also important to engage with them. To be able to engage with your audience, you need to know where to find them. Once you have found your target audience, you need to know HOW to engage in conversations. In other words, you need to engage in social listening. JPS Media will help you to do this. We will work closely with you to develop a tone of voice that suits the brand of your business and will help you start conversations with people who will influence your online presence.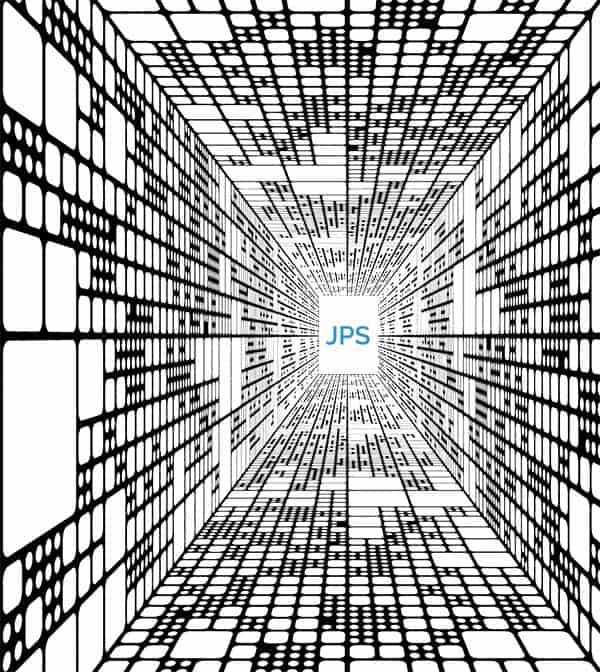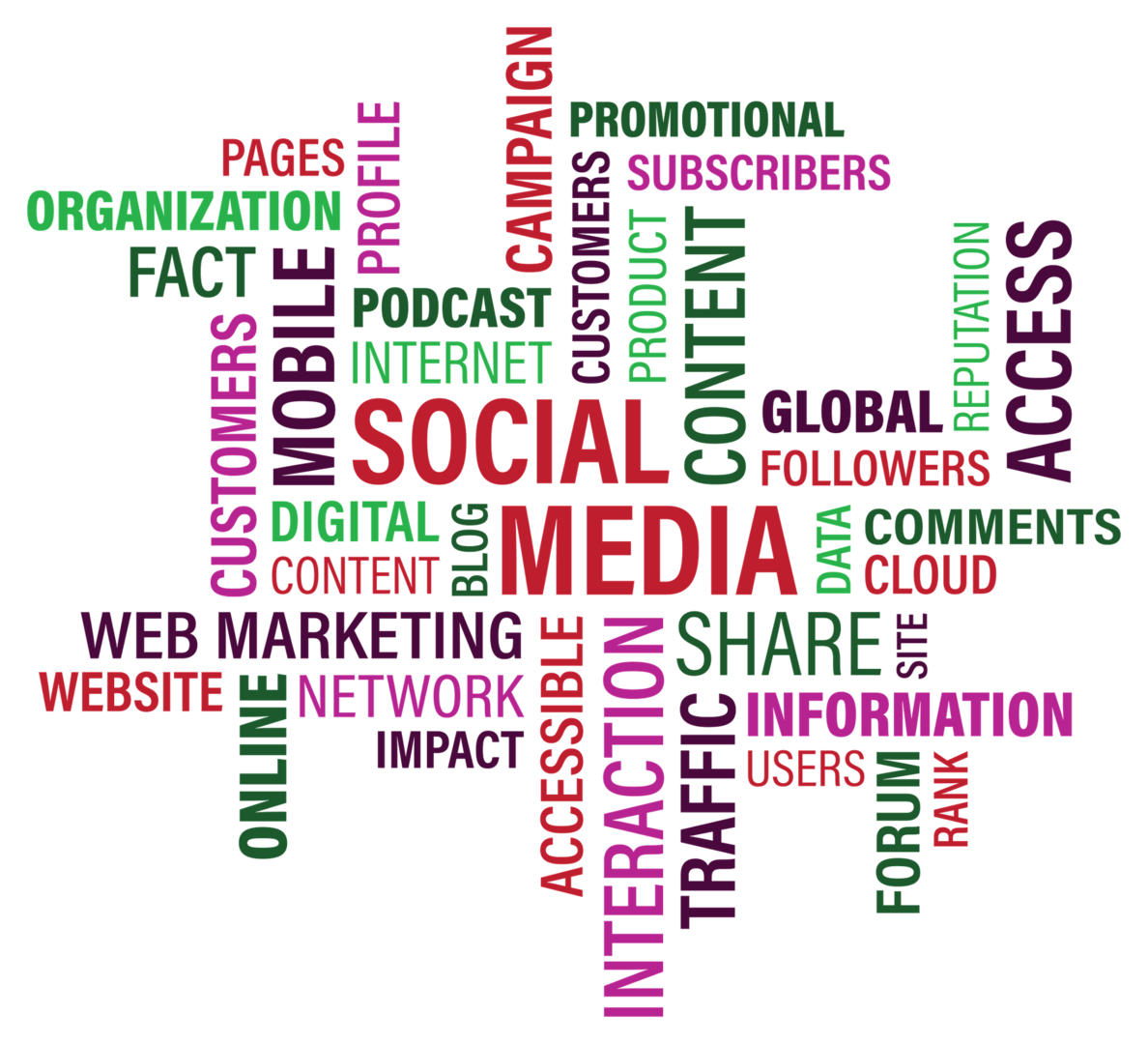 Generating Blog Posts and Technical SEO
Blog posts allow us to increase the relevancy of your website and allow us to target multiple keywords that you may not be able to target within the main structure of your website. Ranking a website for as many relevant keywords as possible will help ensure you have maximum reach. This will help to widen your audience to help increase your customer base.
We will overhaul your website and optimise its technical factors for Google. This will include looking at the speed of your website. Speed is a key factor to the success of your website. Ensuring all file and image sizes are as small as possible while retaining quality. Paired with security and ensuring your website is a trustworthy authority within your marketing niche allows us to help drive you to that number one spot.
Posting On Social Media
Here at JPS Media, we understand that the timing of your posts on social media is just as important as the content of the post. We will, therefore, work closely with you to develop a social media post schedule which will promote the content currently on your site, as well as any new content we or you create.
Social Media Campaigns
We will build you a bespoke social media campaign that will be designed to build social engagement to your business and get your name known. A well structured social media campaign has the power to engage your target audience and boost brand awareness. Here at JPS Media, we understand what makes a successful campaign and we understand that one of the biggest drivers to success is creativity. That is why we will tailor your individual campaign to your business and your needs.
Contact JPS Media to begin your online marketing success.
Learn about online marketing
Read

our

blog