JPS Media utilise the latest technologies to build you more than just a website. We put the whole world in your hands and provide a hands-on customer experience. We help your business unlock its online potential.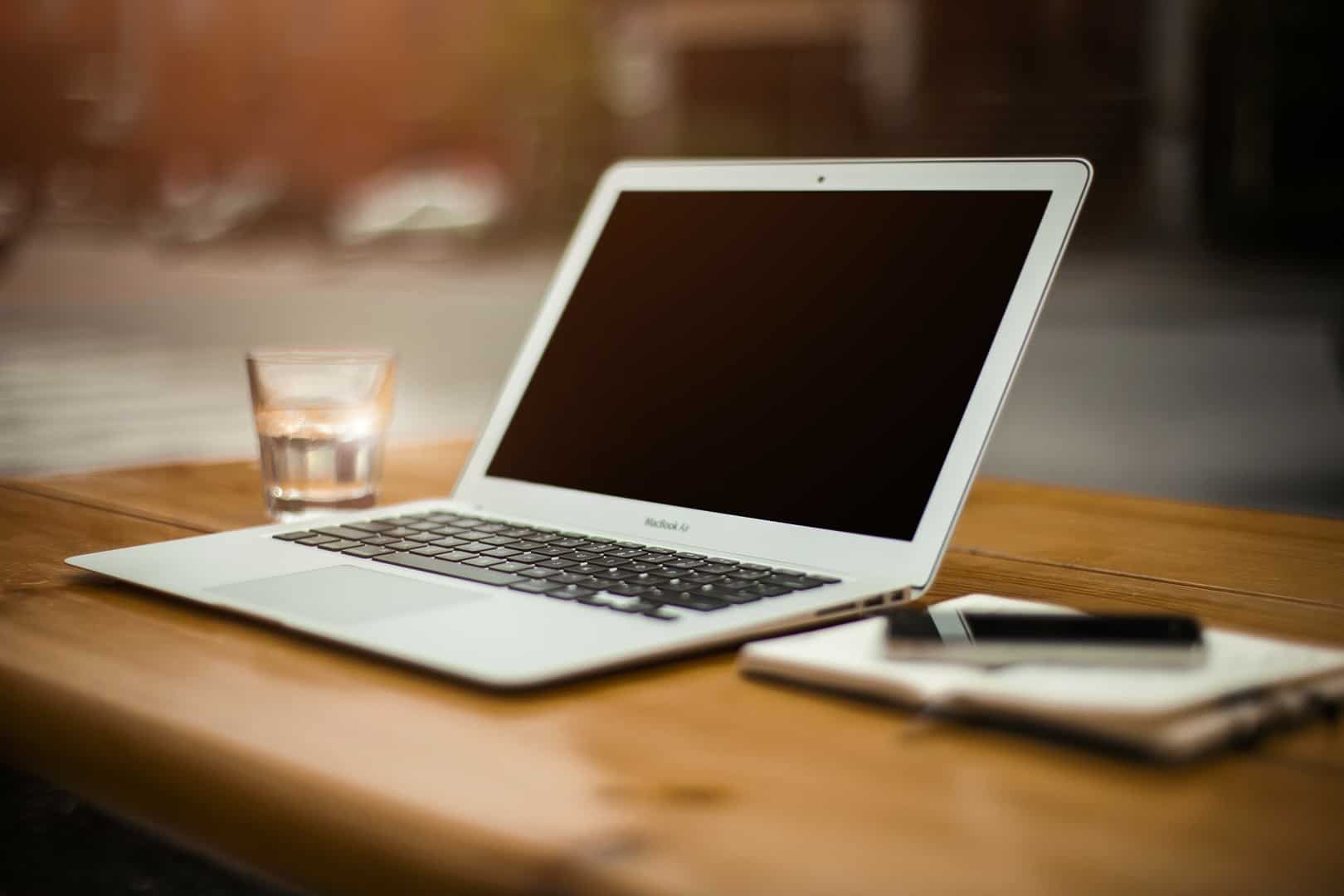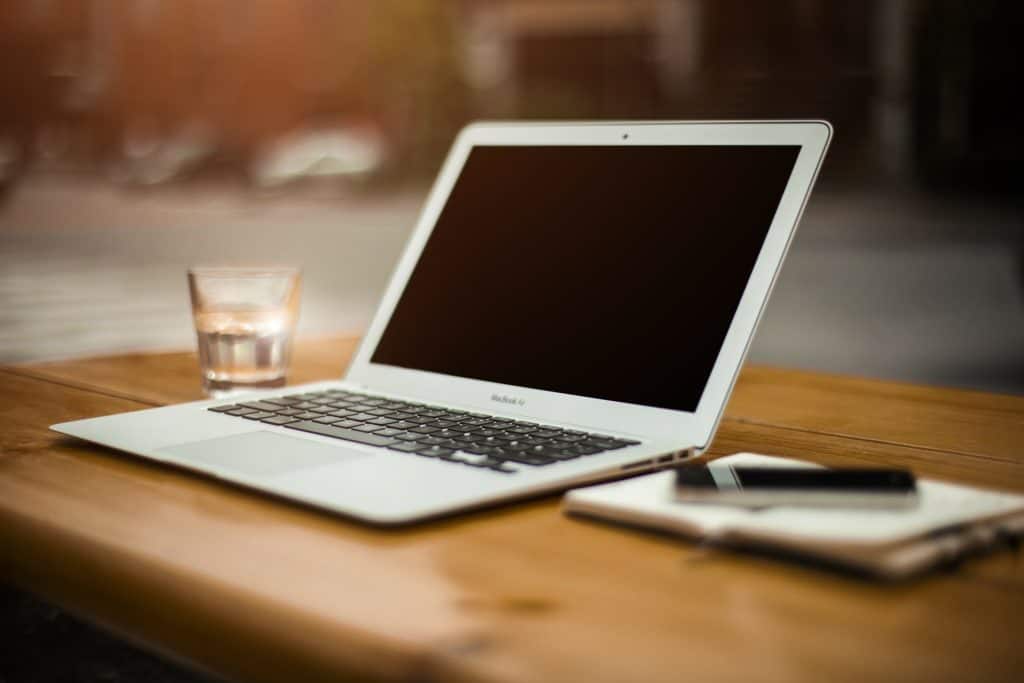 We pride ourselves on our impeccable bespoke website designs. We allow every customer to have input through the whole design process. Therefore, all of our customers are 100% happy with our work. We only design websites that we and our clients are proud of.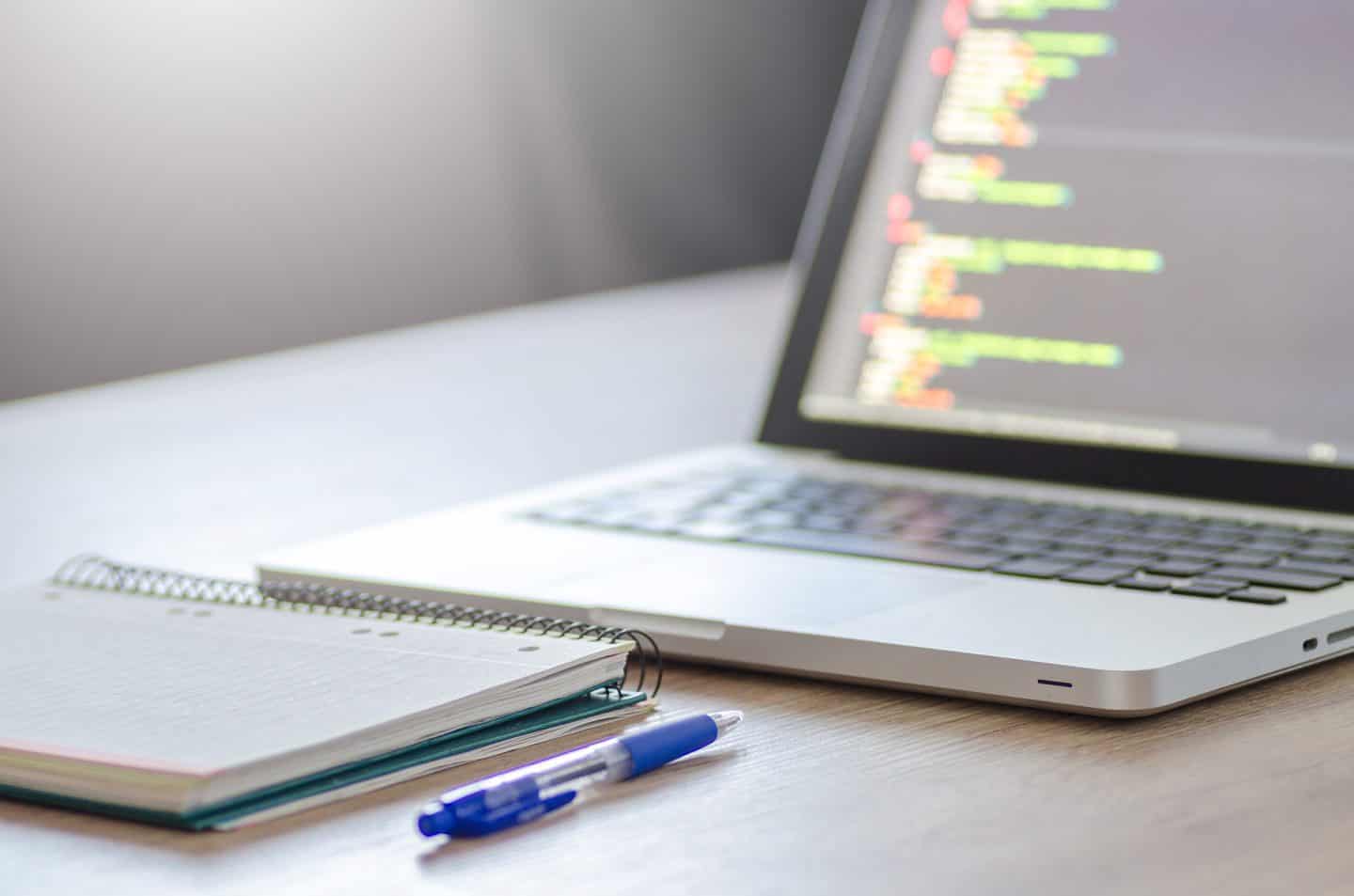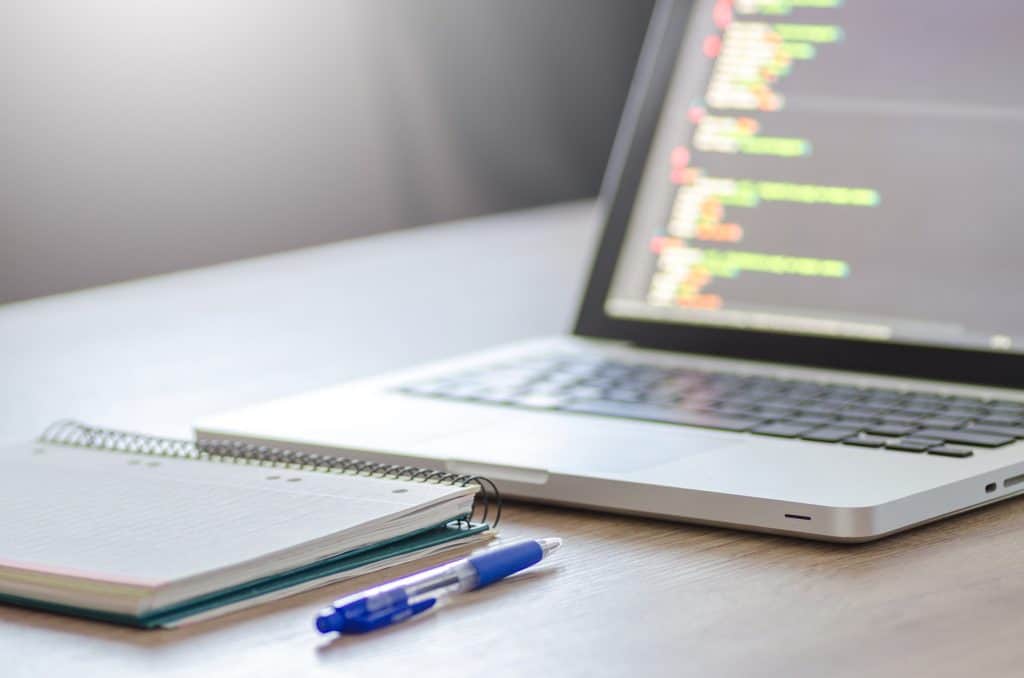 At JPS Media we love web development. We are, therefore, able to meet every requirement that you have from your website. We have been developing websites for 15+ years so there is literally nothing digital that we can't do for your business.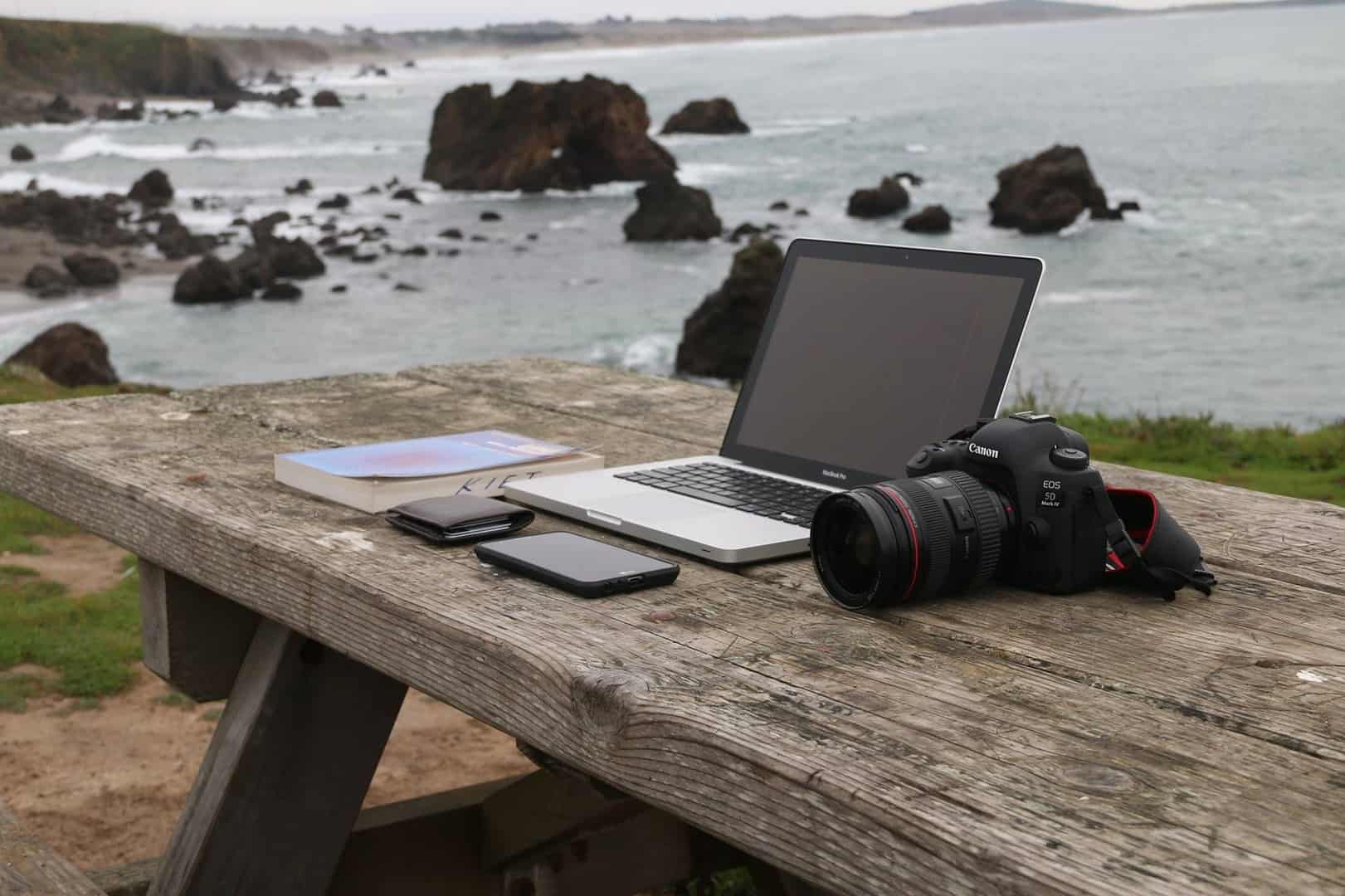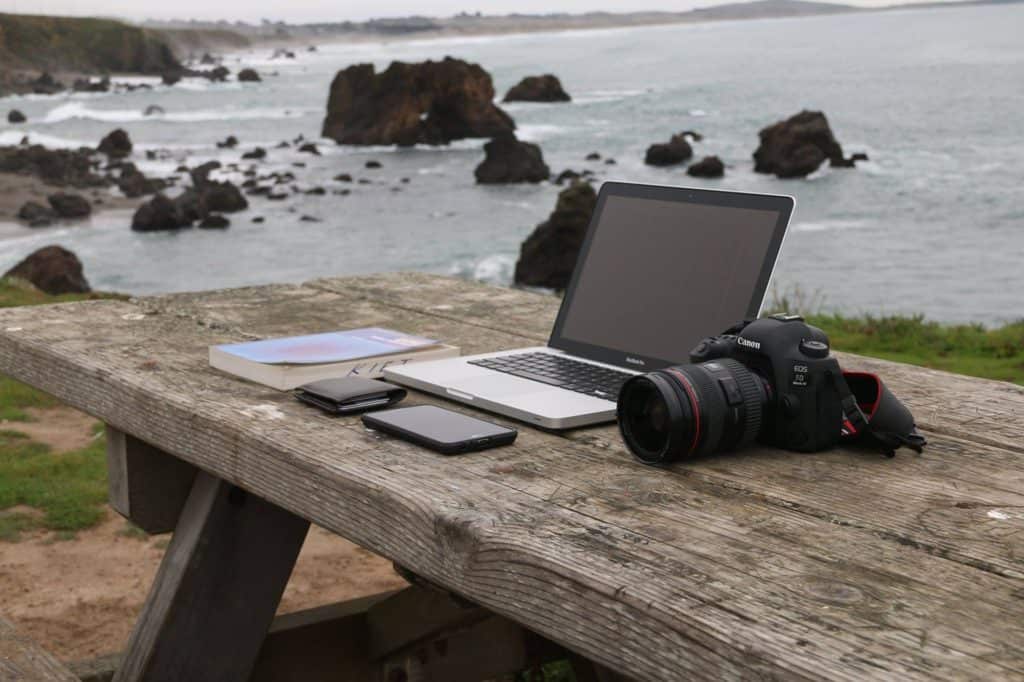 Maintenance is a vital aspect of ensuring a good conversion of website visits into sales. It also ensures your website is a safe and secure website for your visitors. We have a wide range of web maintenance and management options available.
JPS Media Provide The Complete Package
Website Design, Development, and Online Marketing
Here at JPS Media, we work a little differently. Rather than just building a website and leaving it there. We believe all our web services should be combined to make a successful online presence.
Let's face it, in today's world your website is going to be or will become the main source of income and new customers for your business. Therefore it only makes sense to ensure it ranks well in search engines. Your website should convert visitors into customers and be impactful enough to make your brand memorable. JPS Media will build you a website that will do all of these things.
At JPS Media we offer a wide range of website services. Ensuring all your needs and requirements are covered to provide you with a website that is a sales machine.
Of course, as with everything, nothing is one size fits all. We are able to tailor our services to all of your requirements. So contact JPS Media today to discover how we can help take your online venture to the next level.
Call us today on: 03333 444 923