Looking For A Freelance SEO Consultant?
So you are looking for someone to help you get your website ranking highly in search engines. Luckily for you, you have landed on the right web page. The same way you have found me is the same way your clients could be finding you. To discuss your SEO requirements contact me today.
York Based Freelance SEO Consultant
Hi there! My name is James Sweete and I am a Freelance SEO Consultant and I have been helping people and businesses, build a great online presence for over 15 years. I have seen great changes in the technology as well as the techniques and strategies used to rank a website over this time. Although in reality, a lot of the key factors are still as relevant today as they have ever been.
Having been a Website Developer in the early stages of my career in the world of building websites. This put me in an ideal position to jump straight into technical SEO and develop my skills further down the SEO rabbit hole. Which gets pretty deep once you delve in. Being some what of a data and analytical nerd, search engine optimisation and web development seemed to flow hand  in hand with me and after years of experience helping clients achieve great ranking positions this is where I specialise today.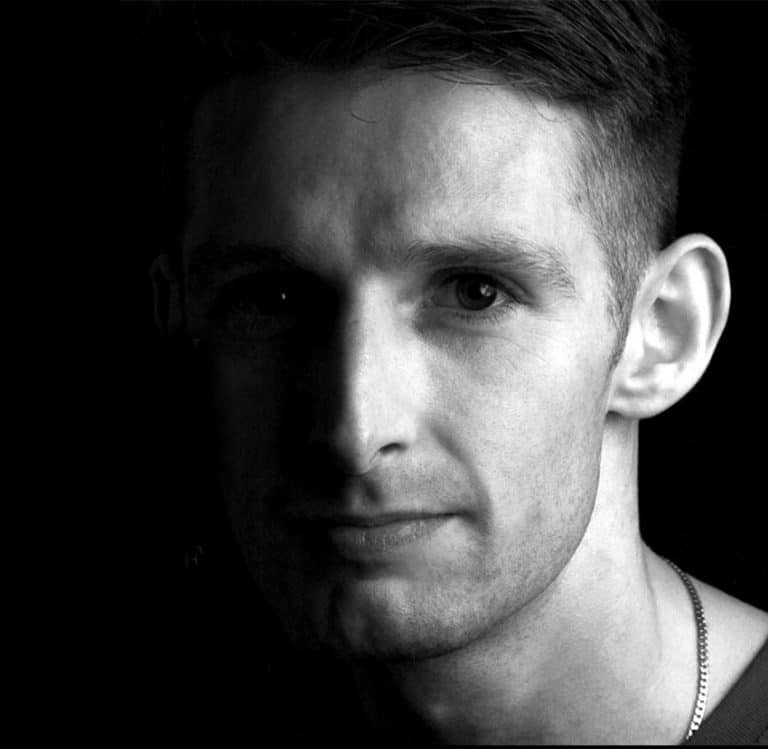 SEO Consultancy That Works
So you have a website and it looks fantastic, but it ranks no where on search engines for any of your keywords. This is why you need to hire an SEO consultant to come and turn your website in a converting sales machine.
Have you ever asked yourself any of the following? 
Why is my website not appearing for a certain key phrase on Google. 
I have a website but people can't find it if they type my name into Google.
How can our content perform better, be more relevant and attain those all important links.
Is my overall website inner link structure effective.
 I'm sure you have if you are here. Or if you have ever wondered if you could get more hits and customers arriving on your website then you need SEO (search engine optimisation) on your website. This can be a mixture of onsite and offsite work. (On and off the website this is). This will be concluded when we do our initial assessment then devise and agree on an SEO strategy to move forward with. 
How It Works:
 Our Freelance SEO Consultancy service is a fully white label so we can even come and help your existing SEO or Web team.
Your SEO Consultant will audit your website and look for ways to gain a fast increase in traffic. Sometimes applying simple SEO Technical practices can dramatically improve a websites overall ranking. The audit will be broken down into sections and clearly explaining exactly what needs to be rectified on the website.
 Next we would research your competitors and establish an agreed SEO strategy to move forward with to best suit your business needs and requirements as well as improve your overall search engine ranking targeting the keywords that you require and deemed most suitable for your business.
 Your SEO Consultant will then perform the agreed SEO tactics and strategies to your website and start driving traffic and gaining overall positions on search engines. This would then be carried out on a monthly basis usually building content and links to the website. Improving the SEO relevance of the whole website. 
Want To Do It Yourself? Why not take some training and guidance from a freelance SEO consultant?
With DIY website builders becoming more popular to keep marketing budgets low. Many websites are managed in house now, but need a freelance SEO consultant to help grow the business more. Here we can work with your in house team, or yourself to help  improve the overall online marketing of the website.
How It Works:
Our SEO training can help develop the SEO knowledge of your team or yourself. This works similar to how we mention above. However obviously we guide and advise more than apply the overall SEO work. 
A website audit will be carried out by the consultant. Examining your competitors websites and gathering overall understanding of your business field or market.
Website alterations and improvements will be advised if applicable. This could be adjusting the website structure or improving call to actions, page speed loading times or any grammatical errors or content improvements.
An overall strategy would then be made and agreed upon. This would also be relayed back to explain what you are trying to achieve including the why to improve your overall understanding of the SEO practices being applied.
Call Today: 03333 444 923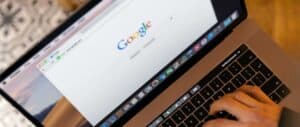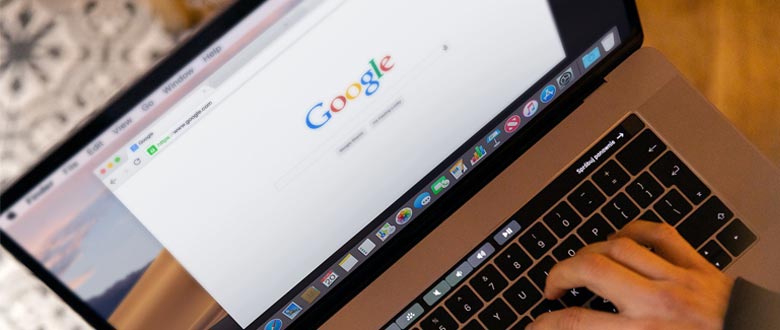 Google core updates can have a massive effect on businesses that rely heavily on organic traffic. I mean, this didn't
Read More »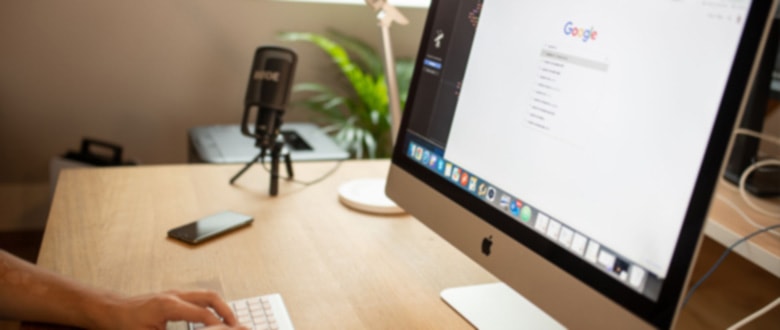 One of the most common issues people come to JPS Media for help with, is an issue with their web
Read More »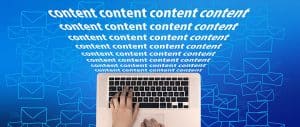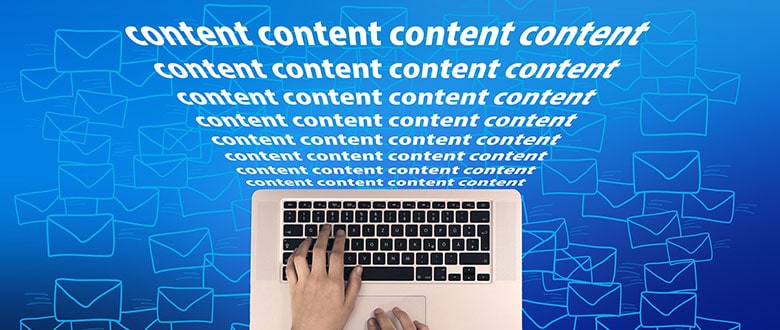 So there is a huge buzz around duplicate content since Google added it to it's core algorithm. However it's not
Read More »