A good website design is only as good as the images used. No matter how pretty a website can be, if it's accompanied by blurred poor quality images then it's only going to put users off. Yes we need to compress them for speed and website loading, but this doesn't mean you cant use clean and clear quality images.
Website & Product Photography
JPS Media understand that you may not have the time, equipment or expertise to take good quality photographs of your products. Thats where we can help. Over our years of helping clients grow online, photography and content always seems to be the issue. So we heard your problems and found an affordable solution.
We can either come out to your place of work and photograph your services, work or products. Or you can send us your products for us to photograph them here with our studio lighting and white canvas to ensure crisp quality images that abide by amazon regulations and add a professional touch to your website.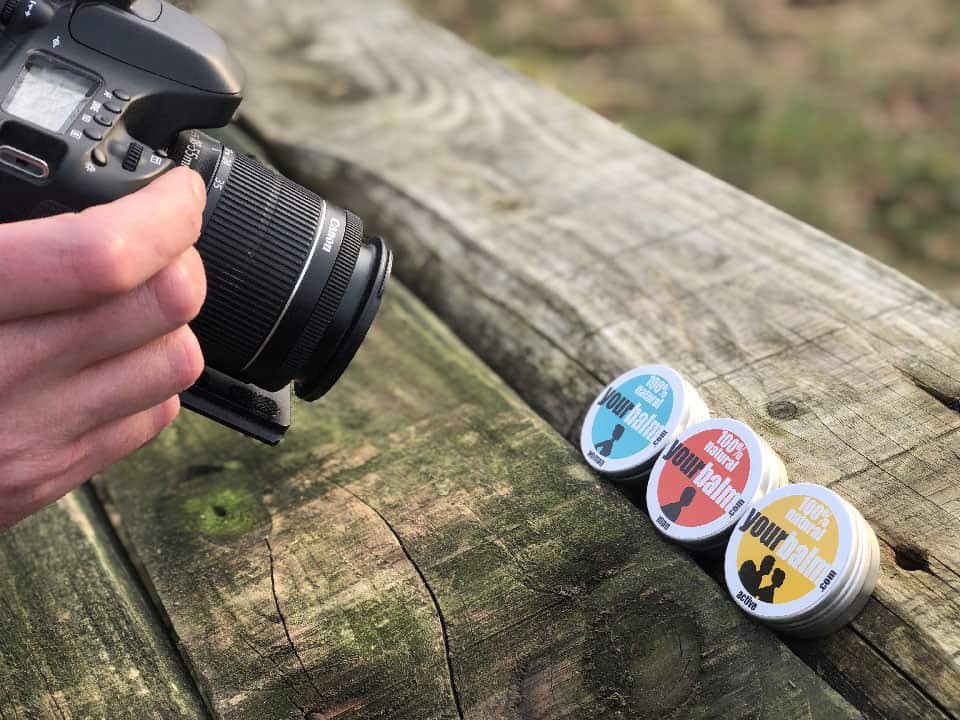 Call us today on: 03333 444 923