What Is Digital Marketing?
Digital marketing is about advertising your business the smart way. Targeting your perfect customer and showing them your business or brand. This provides a much more efficient and cost-effective way of advertising with a great return on investment.
Could You Do With More Customers?
How about a greater ROI from your advertising budget?
Digital Marketing allows you to have a greater control over your advertising budget, while continuingly growing and gaining more and more customers every month. By utilising website optimisation, content, and email marketing paired with an effective social media strategy we can build you a targetted audience to sell your products or services repeatedly time and time again. Digital marketing will allow you to have more control of your business online.
Read All About Digital Marketing In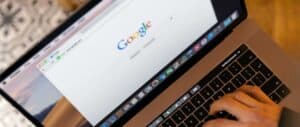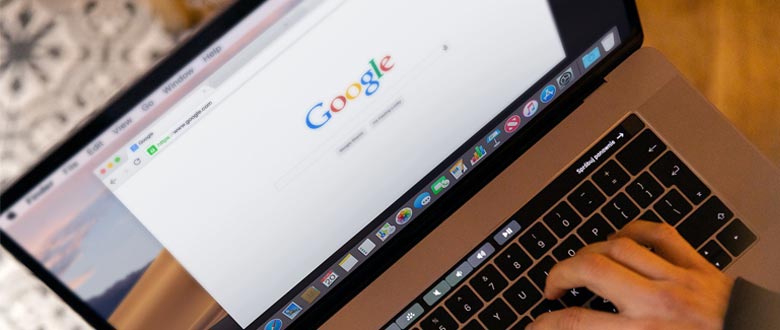 Google core updates can have a massive effect on businesses that rely heavily on organic traffic. I mean, this didn't
Read More »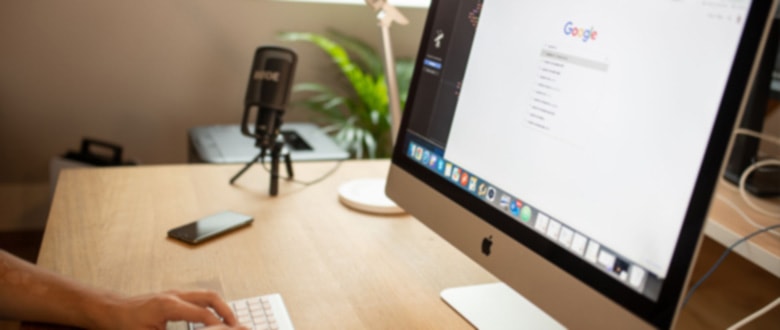 One of the most common issues people come to JPS Media for help with, is an issue with their web
Read More »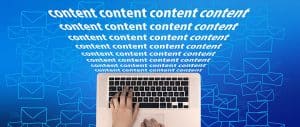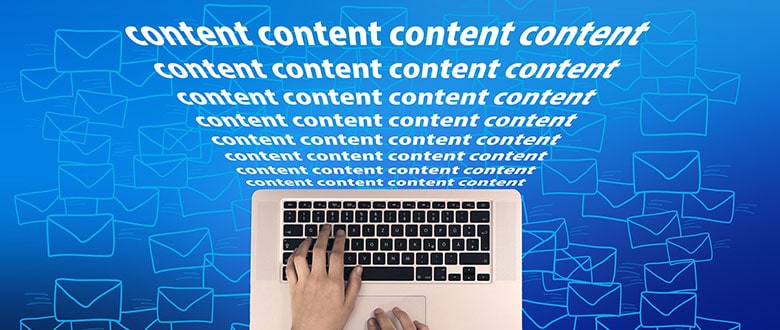 So there is a huge buzz around duplicate content since Google added it to it's core algorithm. However it's not
Read More »
Call us today on: 03333 444 923